TARFAYA FINAL WEEK – MOROCCO OLR
"THE RACES OF THE DESERT"
GASTRONOMY OF MOROCCO AND ADVENTURE IN THE DESERT
Tarfaya Sporting Pigeons-Canarias Fund Club Event held on April 14, 15, 16, 17, 2020 at the Tarfaya – Morocco OLR Derby facilities in Tarfaya, with three simultaneous Super Finals:
Final of the Derby Tarfaya-Marocco OLR Edition 19-20
Interclubs 2020 Final
PRESTIGE International Final – CASABLANCA 1,000 Km
In the stands you can taste the immense gastronomy of Morocco, exchange opinions or simply stroll through the enclosure and through one of the Sahara Desert Cities. Many contacts are shared here and experiences are exchanged. Shows with animals and the offer of Moroccan products and take advantage to get to know each other better among the general public and the fans and an attractive program make the visit a unique experience.
SEE THE TRAVEL PROGRAM DERBY INTERNATIONAL EXCURSION TARFAYA -MOROCCO OLR
It includes:
Roundtrip flight from Laayoune (Passport required)
Bus from Laayoune Airport to Hotel in Tarfaya and return to the airport
Stay at the hotel 3 nights
Entrance to the Facilities and to the handicrafts and products show of Morocco and the Derby of Tarfaya-Morocco OLR Final
Breakfast, lunch and dinner
LIMITED PLACES: deadline for occupancy of the Plane for the payment of the reservation before MARCH 2020
Contact person:
Carlos Medina Jaber Email: grupojaber@gmail.com. Tfn: 0034 645 096 462
---
GASTRONOMY OF MOROCCO AND ADVENTURE IN THE DESERT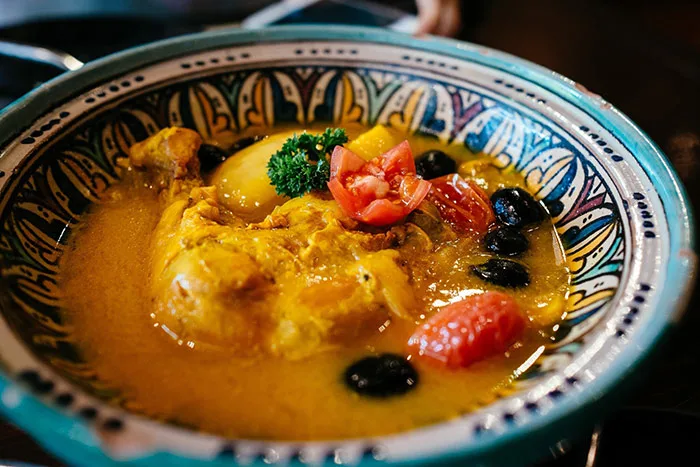 Sopa Marroquí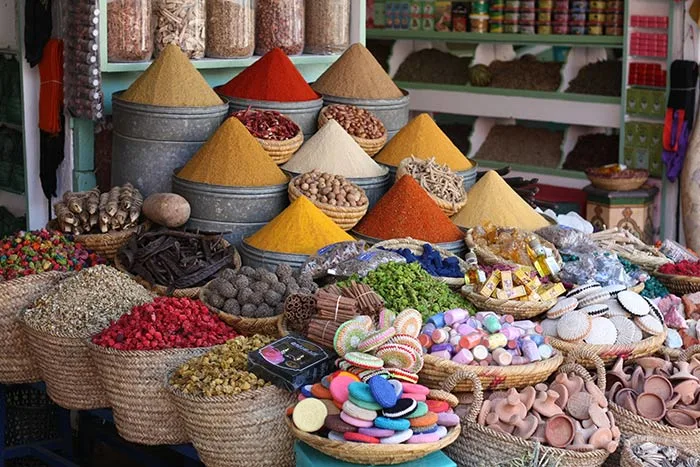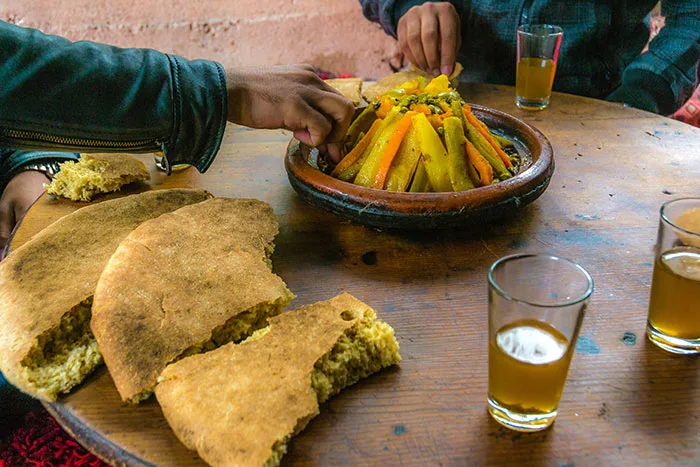 La Maakouda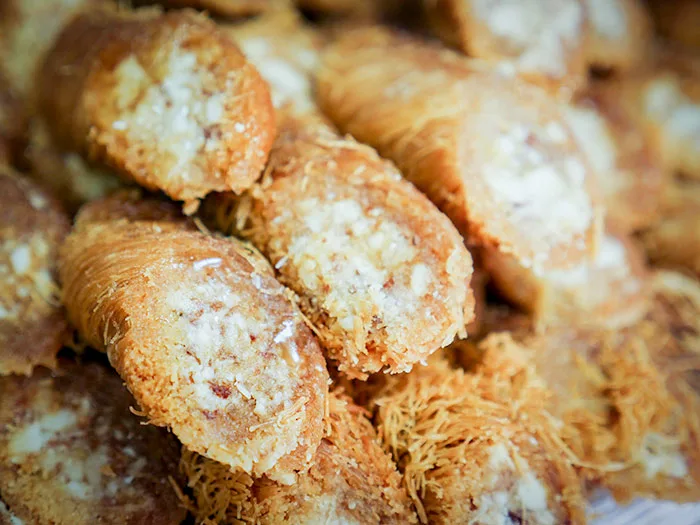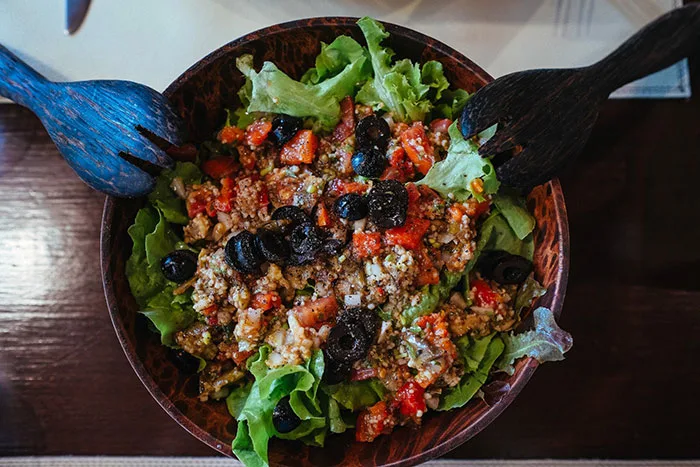 ---