CHALLENGE RACES NEWS.
Good morning, today 27.05.20, 20º traing of the Challenge in Gran Canaria from La Isleta 15 km from our facilities, with the aim of tuning the pigeons for the next release of Fuerteventura, we are waiting to start in Tarfaya at the moment they authorize us.
Good luck for all of you.
Video de la carrera 27-05-20
TOP 10 DE LA CARRERA DEL  27.05.20
PRIMER PUESTO UK PIGEON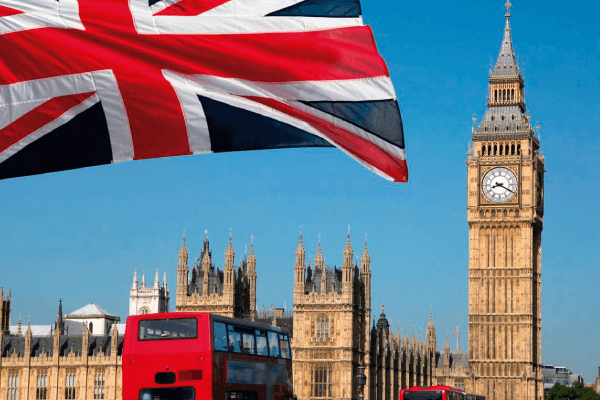 SEGUNDO PUESTO JASSIM AL KULAIB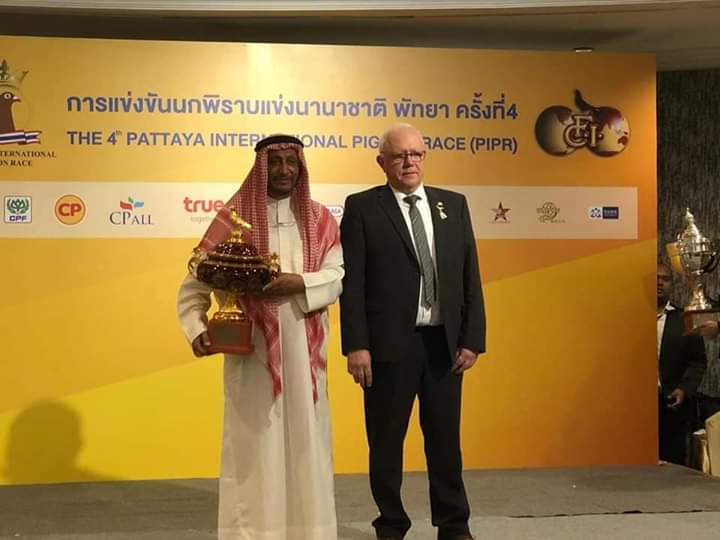 TERCER PUESTO TANDEM  CASERES & GUERRERO & MARTIN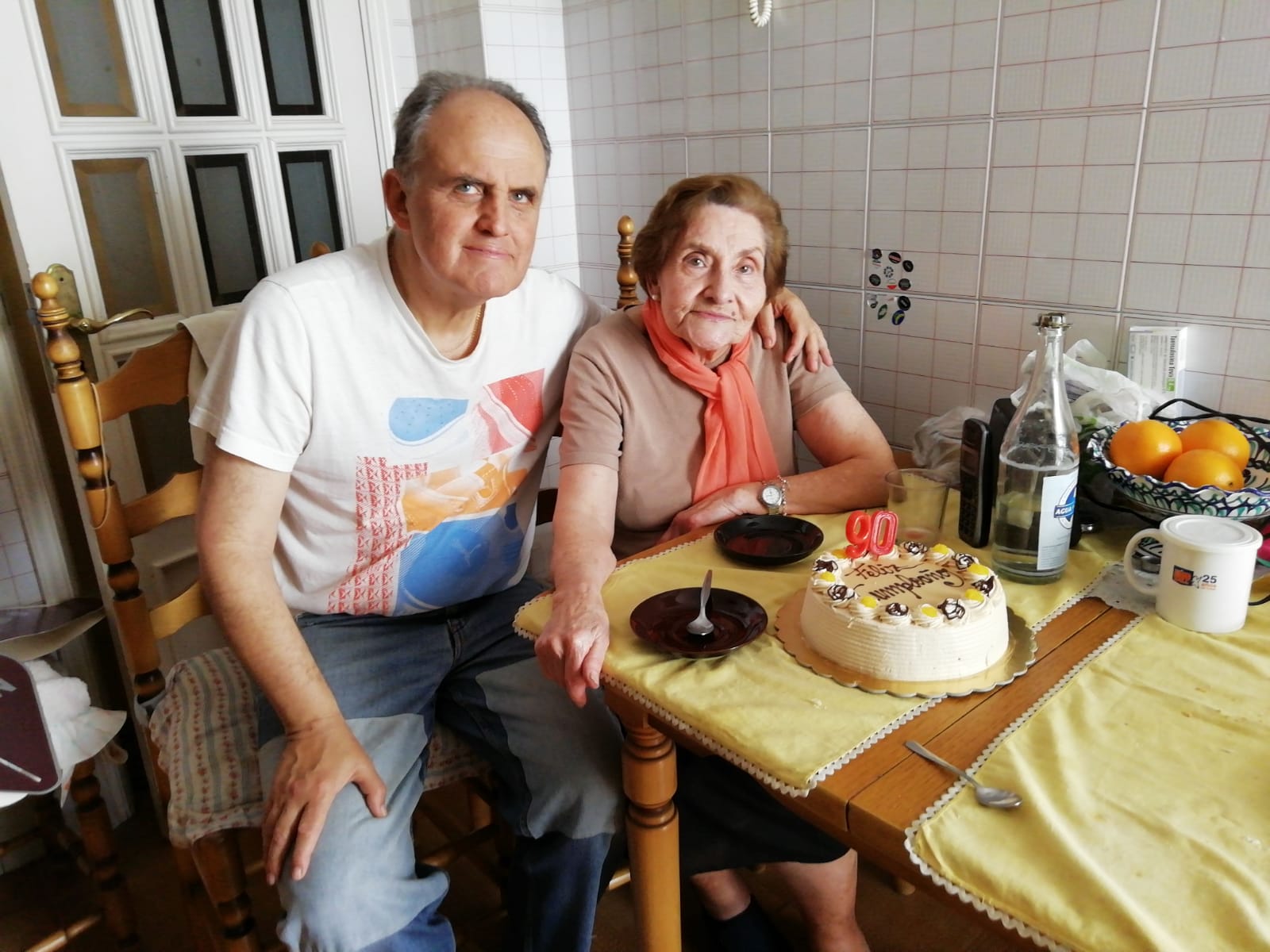 CONGRATULATIONS TO THE CHAMPIONS.
Special Edition 20-21
Free: The number of piogeons to enter
Free: Transportation from Seville to Gran Canaria and Tarfaya
Price: The entrance of a pigeon 25 €
Activation: in the first Hot Spot I (with prizes)
Price: Activation € 80
1st Prize: € 40,000 Gran Canaria OLR. Total prizes € 130,000
1st Prize: € 40,000 Tarfaya-Maroc OLR. Total prizes € 130,000
Free: the race from Casablanca 1000 km to Gran Canaria
Free: the race from Casablanca 1000 km to Tarfaya
You can find more information in the flayers and in the published bases
Greetings One Loft Challenge

"Transport services and pick-ups Parra Negra"
One Loft Challenge is using the "Parra Negra Transport and Collection Services" specialized in pigeon transport with a collection calendar from different points of the peninsula depending on the number of existing pigeons in the different grouping points that are being established.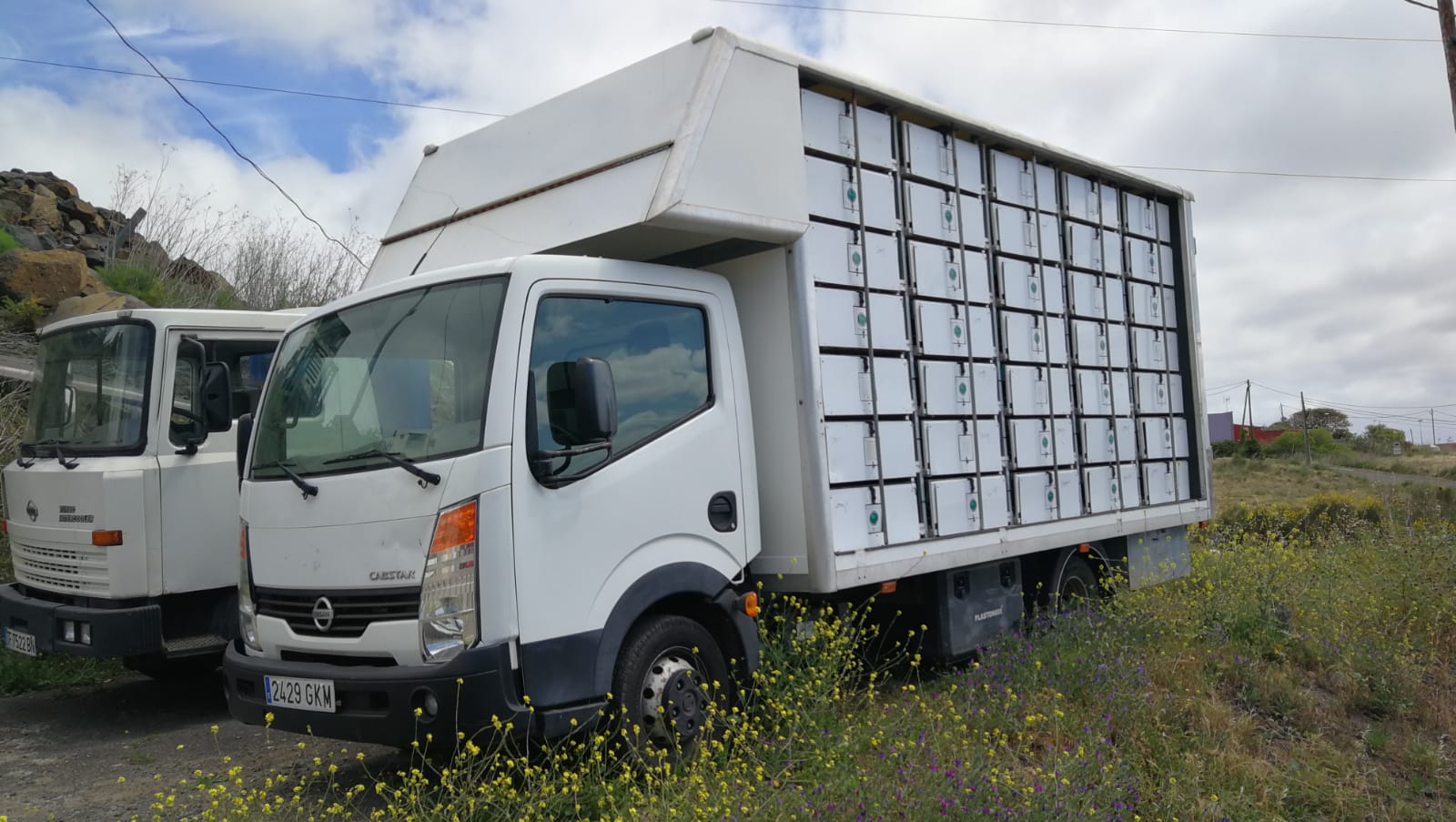 The forecast of dates will be adapted according to several factors:
1) Numbers of pigeons in each Grouping Point and the information that is received from the Agents
2) Calendar of Entries to the center "Quarantine Services-Black Parra"
3) To the incidence of the different phases of the de-escalation of the state of Alarma in Spain and to the norms that are established in Portrugal and Morocco
Scheduled pick-up schedule and Grouping Points: departure from the Canary Islands and return
1) June
2) July
Extremadura, Salamanca
Constantin Florin Gibu
+34 643368622
gibuflorin26@gmail.com
Madrid
Gustavo Medina Gonzalez
Madrid
+34617242251
gus_medina2002@yahoo.es
Madrid
Javier Lecubarri
+34649195185
+34653816435
palomaslecubarri@gmail.com
Granada
Rida gzoulycat
+34 605891019
ridapaloma@outlook.com
 España y Portugal
Sevilla
Bousselham Bennae
+34 625094434
bennan13@hotmail.com
Barcelona
Bihi Morad
+34631554866
bihimorad3@gmail.com
08800-Vilanova I la Geltru
Valencia
Nica Ionut
+34664569547
info@europastarpigeon.com
www.europastarpigeon.com
Información transportes Canarias – Peninsula – Marruecos